Shop Best Selling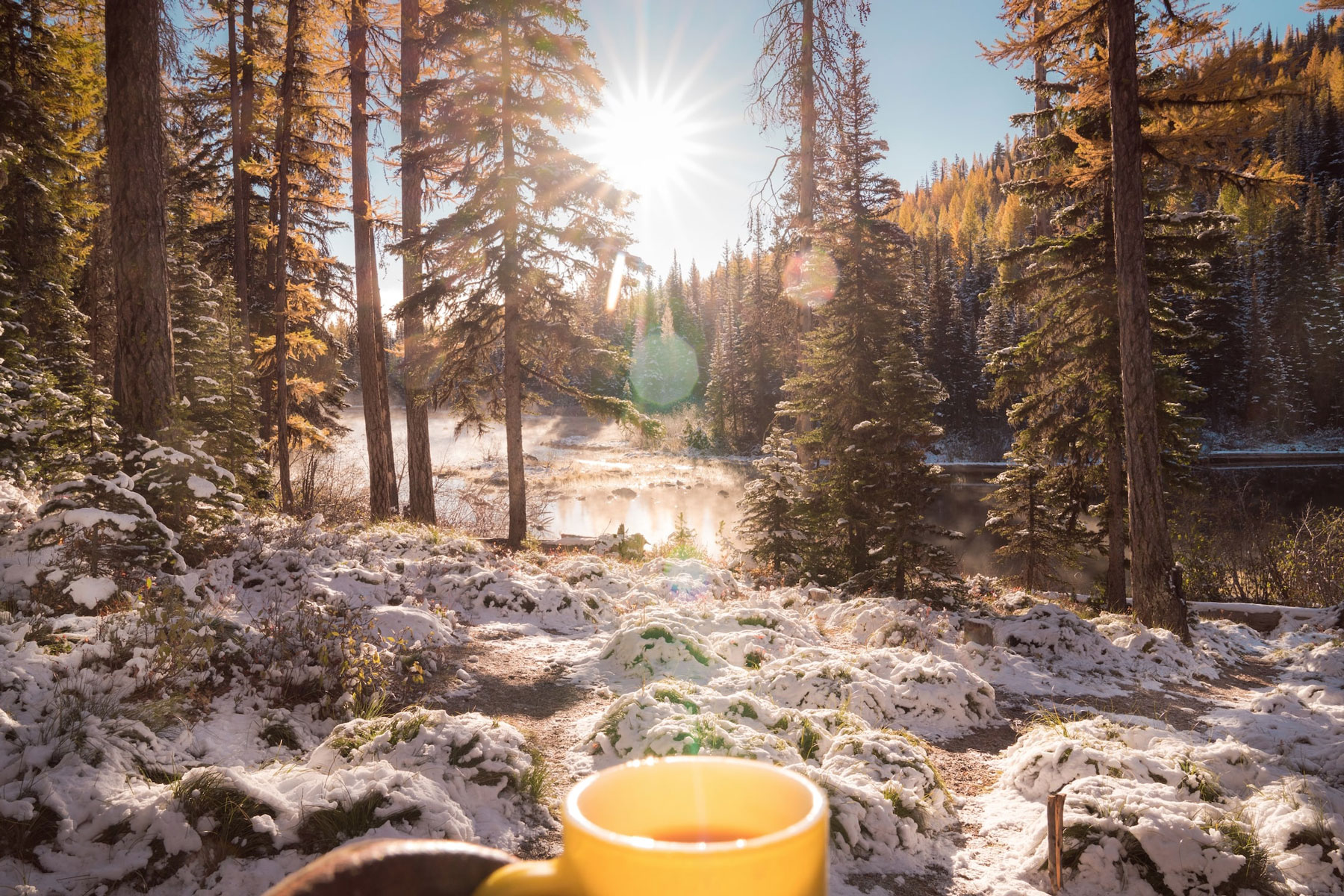 Simple. Delicious. Organic.
Coffee doesn't need to be complicated to be great. Delicious coffee should be simply coffee with nothing added, unless you add it yourself (like cream and sugar.) That's why we source 100% organic coffee to protect the people that grow it, the land its grown on, and to keep your cup organic.
Are you getting the most from your coffee?
Join the Club, get Rewards!
5% Rewards credit on all purchases!
Plus Exclusive Member-only Sales
Bonus Free Brew Guide (Improve your coffee experience today!)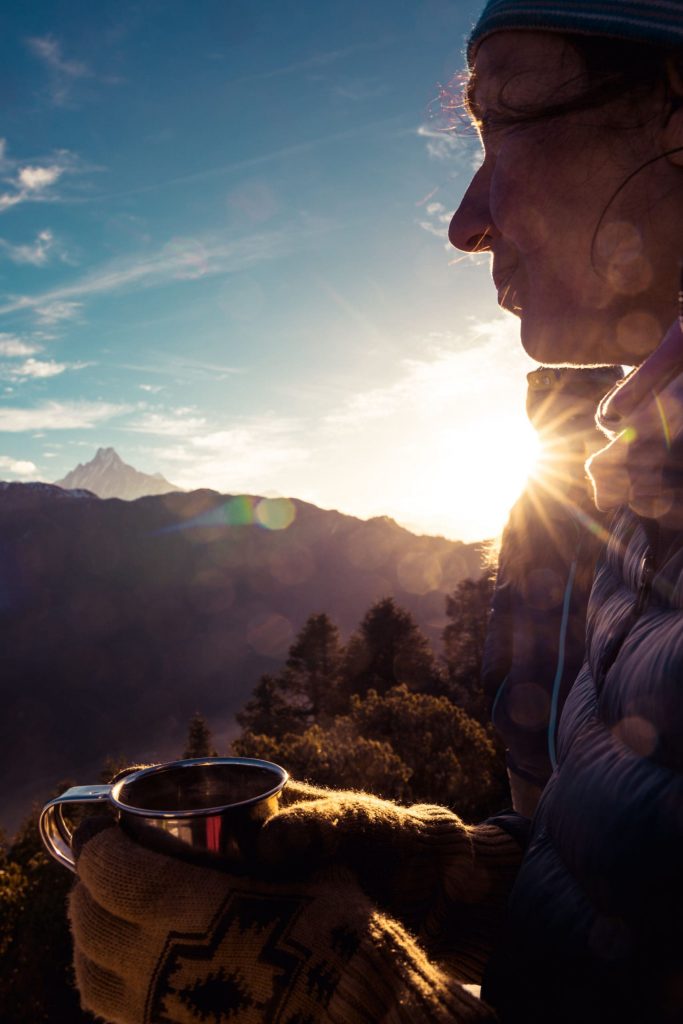 Order Your Coffee Today
03.
Choose your favorite payment method.
04.
Live well and enjoy great coffee